Tim Anderson to the Los Angeles Dodgers? Rumors abound about the Chicago White Sox leading man's next home as the team flounders to an awful start. They may be forced to clean house and the veteran shortstop is a prime trade candidate.
The Dodgers make a lot of sense, especially after they've struggled to replace Gavin Lux in the lineup. He tore his ALC in the spring and left the Dodgers in trouble. Could Anderson be their saving grace? One MLB insider believes it's possible.
•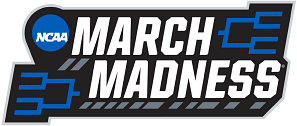 ---
MLB reporter suggests Dodgers rumors are about Tim Anderson
The Athletic reporter Ken Rosenthal said:
"On the latest installment of The Athletic's 'Starkville' podcast, I mentioned that White Sox shortstop Tim Anderson 'looks like a Dodger to me.' My inference was that Anderson makes sense as a logical trade target for the Dodgers, but on second thought, I might have spoken too soon."
Rosenthal continued via DodgerNation, explaining why Anderson may not fit perfectly in LA:
"First, the slew of injuries to the Dodgers' starting rotation might make them more inclined to focus their trade discussions on a starting pitcher. In addition, Anderson isn't necessarily an ideal fit. His defensive metrics the past two seasons have been poor, with injuries perhaps contributing to his decline, and he rarely walks."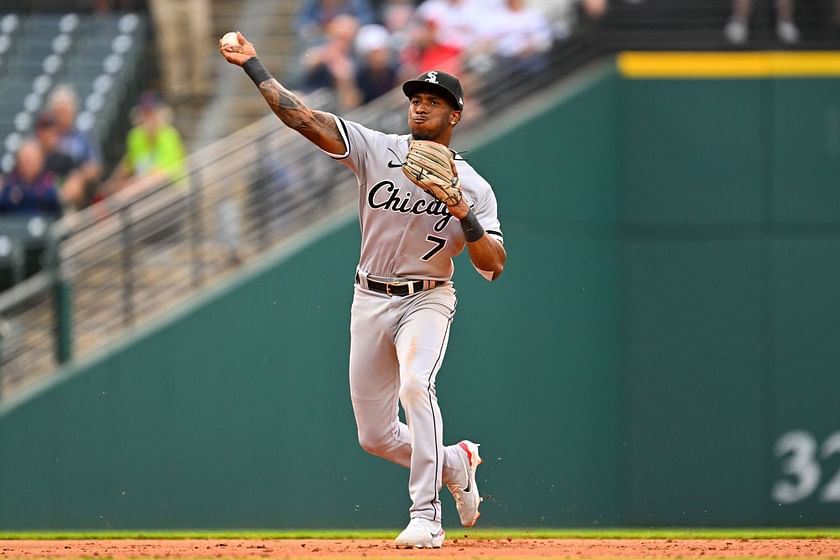 However, the Dodgers need a shortstop and may want to target other players from Chicago alongside Tim Anderson:
"Ultimately, the Dodgers might want him as part of a package from the White Sox. Anderson and Cease, perhaps? Anderson and Liam Hendriks? Check back in 10 weeks."
The Trade Deadline is not for a while, but the Anderson to Dodgers rumors might pick up steam.
Edited by Zachary Roberts