The Houston Astros are rebounding from an even slower start than usual, but there are still a couple of players who have yet to join in the rebound.
First baseman Jose Abreu and relief pitcher Rafael Montero were signed to $93 million worth of contracts over the next three years before general manager Dana Brown took the reins in the offseason. Neither have come anywhere near living up to their deals.
•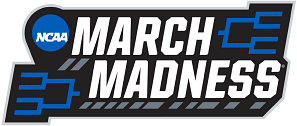 Jose Abreu, a .292 career hitter with 243 home runs over nine seasons with the Chicago White Sox, is hitting a meek .221 with zero homers in his first 47 games with the Houston Astros. The 2014 American League Rookie of the Year and 2020 AL Most Valuable Player signed a three-year, $58.5 million contract with Houston in the winter just before he turned 36 years old.
Rafael Montero does not have the career resume of Abreu. After six up-and-down seasons with the New York Mets and Texas Rangers, he had a 7.27 ERA in 40 games with the Seattle Mariners in 2021 before being traded to the Houston Astros.
In 2022, he had a career year, logging a 5-2 record and 2.37 WHIP with 73 strikeouts in 68 1/3 innings and excelled in last autumn's playoffs. He turned that success into a three-year, $34.5 million contract at the age of 32.
This season, he has reverted to Mariners form, posting a 7.32 ERA and a 1-3 record in 21 games.
Many Astros fans are pinning the blame for the woebegone signings on then de facto general manager Jeff Bagwell, the Houston Hall of Famer who assumed interim duties before Brown was lured away from the Atlanta Braves.
Of course, hindsight is 20/20, although very few would have wagered on Abreu having zero home runs through more than a quarter of the season with the Houston Astros.
Houston Astros see eight-game winning streak snapped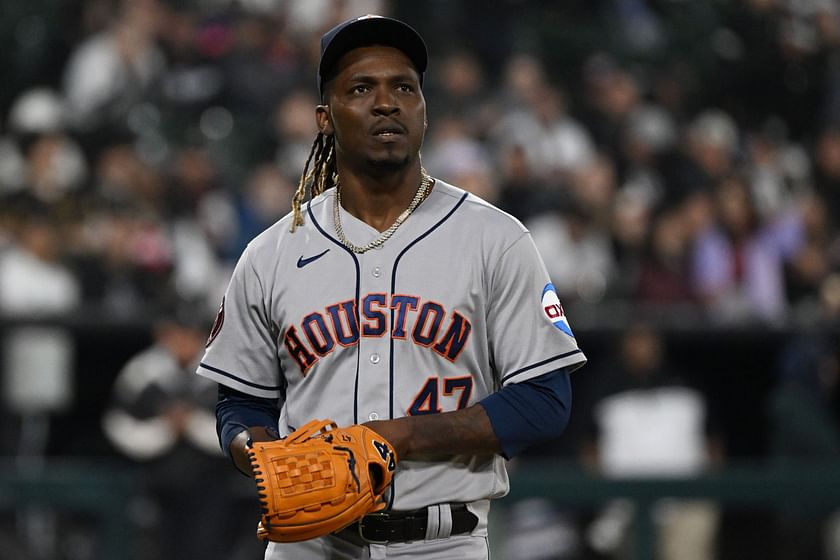 The Astros are suddenly on a two-game losing streak at the hands of the Milwaukee Brewers. Winners of eight in a row before heading to Cream City, Houston has not scored a run in two games, losing 6-0 to the Brewers on Tuesday and 4-0 on Wednesday.
Montero was torched in Tuesday's loss, giving up four earned runs in one inning as his ERA swelled from 5.79 to its current 7.32.
Edited by Joseph Schiefelbein