Michael Jordan isn't afraid to prove to anyone that he's the best player of all-time, even if it has to be against a young and confident high school prospect. The Chicago Bulls legend humbled OJ Mayo, who was a top prospect at the time after he started talking smack in MJ's camp.
Jordan had to welcome Mayo in the big leagues even before he was even drafted. While at MJ's camp, the young prospect decided it would be fun to talk trash to one of the legends of the game. Being competitive, the six-time champion wasted no time in humbling down OJ.
"You know I'm playing in my camp, against OJ Mayo, he was a top high school kid. Coming out… in front of my camp. He starts this thing, you know, 'You can't guard me', 'you can't do this'. You know I got my campers here so I obviously I can't really go where I want to go because of all my camp." Jordan said.
•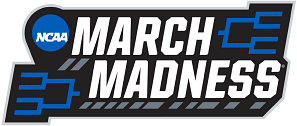 "So from this point on, it's a lesson. And from that point on, it was a lesson."
"You may be the best high school player, but I'm the best player in the world." MJ told Mayo after the game.
Mayo isn't the first and last player who has attempted to get the best of the five-time MVP during a game. Back when Kevin Garnett was a young and rising star in the league, he talked trash to the Bulls legend, only to be humbled later on.
Jordan belongs to the list of players who have been poked by their opponents in an attempt to get into their heads. However, Jordan is talented enough and riling him up could result to an entire game of getting schooled.
You might also be interested in reading this: "He was a horrible player" – Scottie Pippen rants about Michael Jordan being a selfish player
---
OJ Mayo shared his side of the story after he was destroyed on the court by Michael Jordan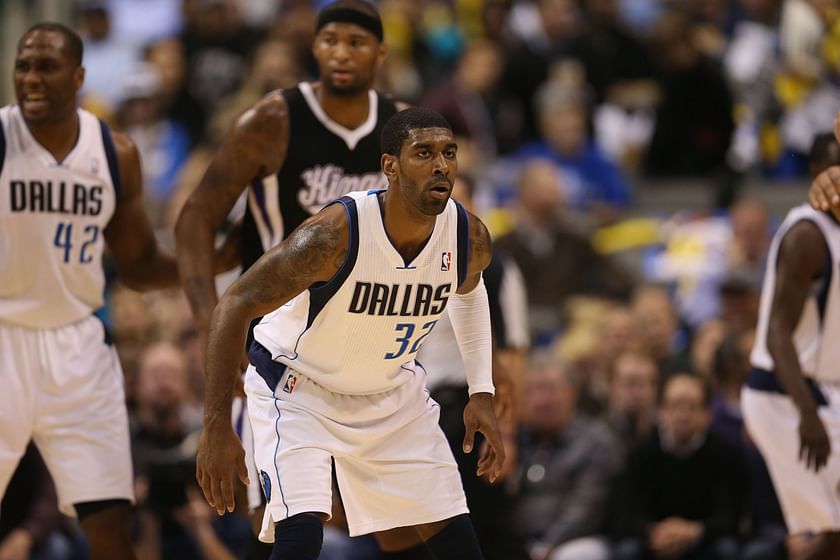 After the game in Michael Jordan's camp where Mayo was humbled, he didn't shy away from sharing what happened between the two of them. Being a competitive player as well, OJ talked about his experience playing against the best player.
"And then he said okay, now let me handle my business. And he looked me in my face and said that and I'm like, 'What you mean?' So he said, 'I need all the campers, everybody to leave. Let's clear the gym.'"
"He said, 'You better scream for mama', you know, it's 'mama', 'mama'. You know he hit the famous fadeaway on me.
Mayo learned a lot that day, which helped him to get draftedby the Minnesota Timberwolves with the third pick in the 2008 NBA Draft.
Also read: "Larsa got this man down bad" – NBA fans roast Scottie Pippen for trashing Michael Jordan