The New York Mets are going through a tough offensive downturn, and many fans are pointing out the particular decline of Daniel Vogelbach. As the designated hitter, Vogelbach is supposed to be a consistent source of offense. He started the season with a lot of promise, but his ability to deliver has fallen off a cliff in recent weeks.
Vogelbach has a batting average of .229, which is actually better than his career average of .218. In addition, he has only two home runs on the season. Considering he is supposed to be a power hitter for the team, that is not a great mark. He has plenty of time to pick up the pace, but some don't think he should get more of an opportunity.
Twitter user NYM Stats shared Vogelbach's recent sharp decline that has been noticed by fans around the league.
•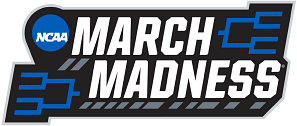 These issues are brought to the forefront due to the Mets' other offensive issues that have led to many more losses than expected. After a big offseason of spending, their offense remains stagnant. Daniel Vogelbach is not the only issue, but this nine-game stretch is so rough it is impossible to ignore.
In terms of solutions, it would not be surprising to see Vogelbach spend some time in the minor leagues. It would give him the opportunity to return to the form he had earlier this season. It would also give the New York Mets the opportunity to see which of their prospects may be ready to make the jump to MLB or get Mark Vientos, who was recently called up, into games.
Like Darin Ruf before him, Daniel Vogelbach is becoming a scapegoat for a vocal part of the Mets fanbase. While his play has not been up to the standard it needs to meet, slumps are not uncommon.
Perhaps, he will be able to turn things around soon and help the Mets get the train back on the tracks.
Daniel Vogelbach could be an important player for the New York Mets if he can bust out of this slump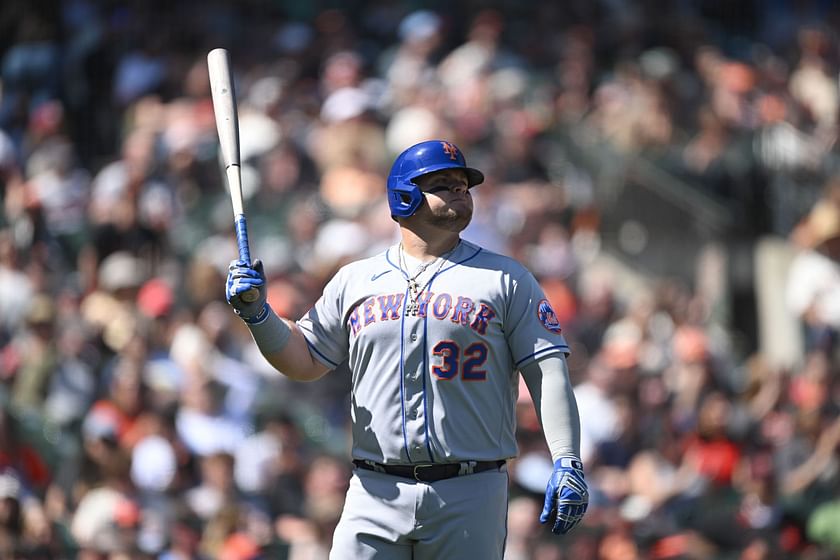 The New York Mets, Atlanta Braves and Philadelphia Phillies will be in a season-long battle for the National League East crown. It is tough to see the Mets winning it without great offensive performances down the stretch.
If Daniel Vogelbach wants to be a part of this team in the long term, this nine-game downturn needs to be adressed sooner than later.
Edited by Joseph Schiefelbein